Who

we are.

We're a start-up, a sister company of Oliver Bernard Recruitment on a mission to support companies build high performing and engaged teams that enable businesses to flourish. A talent consultancy, we provide embedded recruitment solutions and a whole lot more.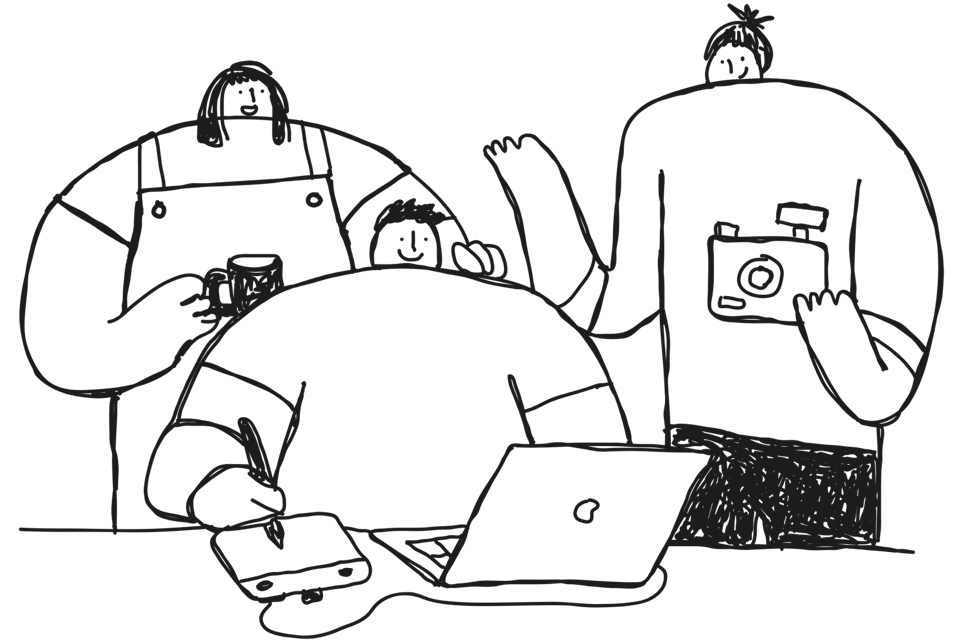 Our team are experienced in talent acquisition, development, diversity and inclusion, employer value proposition and brand.
We believe we can disrupt the industry by offering tailor made solutions that solve for the future, not just today. We value integrity, humour and kindness and approach everything with this in mind.
Message the team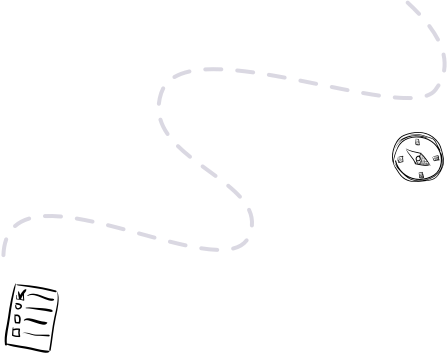 What

we offer.

Tailored embedded solutions to suit your needs we can...
Help you scale in partnership with your on-site team

Grow your business exclusively by handling all your recruitment needs

Design and deliver your employer value proposition

Design and deliver programmes to increase the diversity of your team, including training on DE&I

Talent audit — we'll assess your organisations ability to grow through your talent, structure, processes...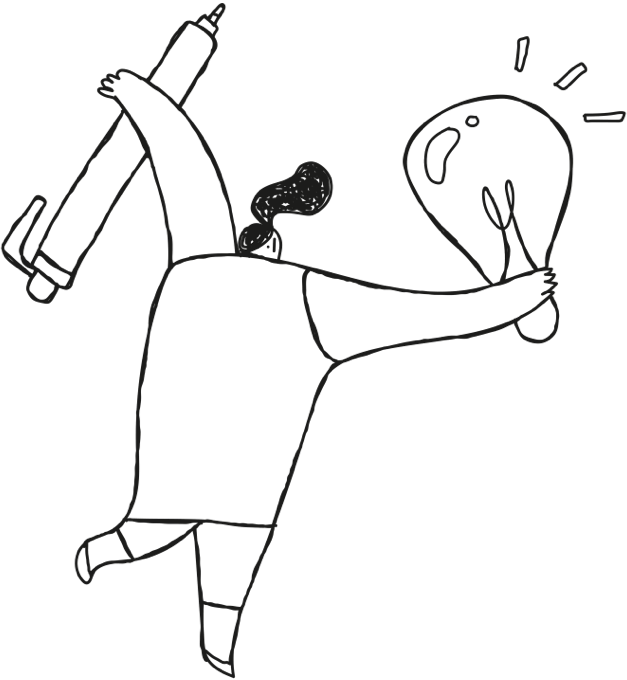 You choose the package that's right for you. We offer a subscription based model but unlike others we do this based on outcomes not on the number of people you have on site. We'll measure satisfaction and delivery; in fact, we're so confident in what we do we offer a cooling off period and placements by our sister company, should our on-site team fail — they won't!
Start your journey


An example of
our work.
News UK are one of the biggest media powerhouses in the world today.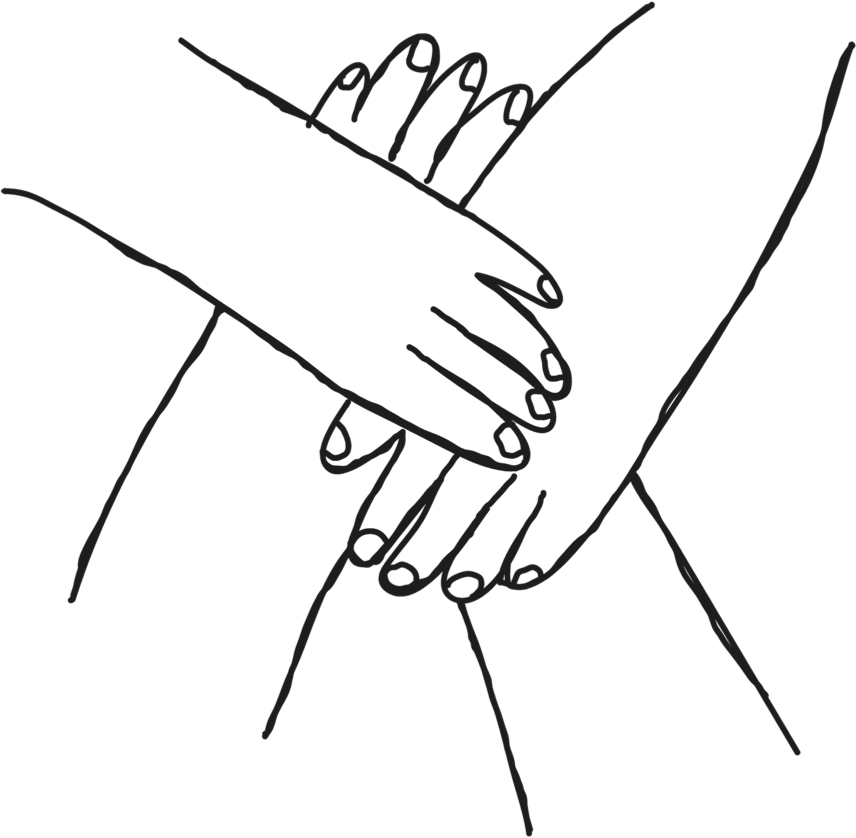 We worked with Chief Technology Officer, Christina Scott, to bring recruitment in-house.
We trained an in-house team who hire 98% of all roles directly, without the use of an agency.
We grew their community, increased diversity, built an agile academy and apprenticeship programmes.
We set new standards, winning industry awards in recognition of our work.
"Read all about it"

View the full case-study

Our

network.

Our sister company runs regular monthly events that feature some of the biggest and most influential names in tech. With a community of over 15,000 strong and growing, our reach extends far and beyond the industry norm.

More on our community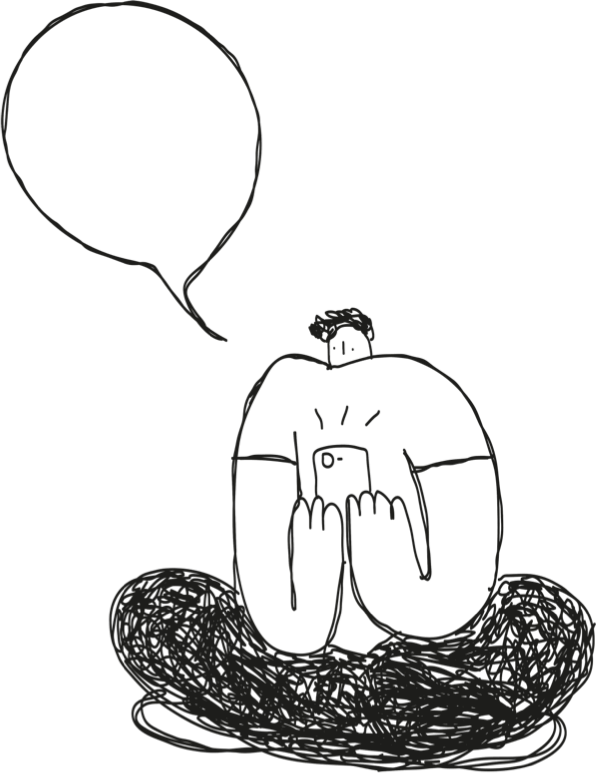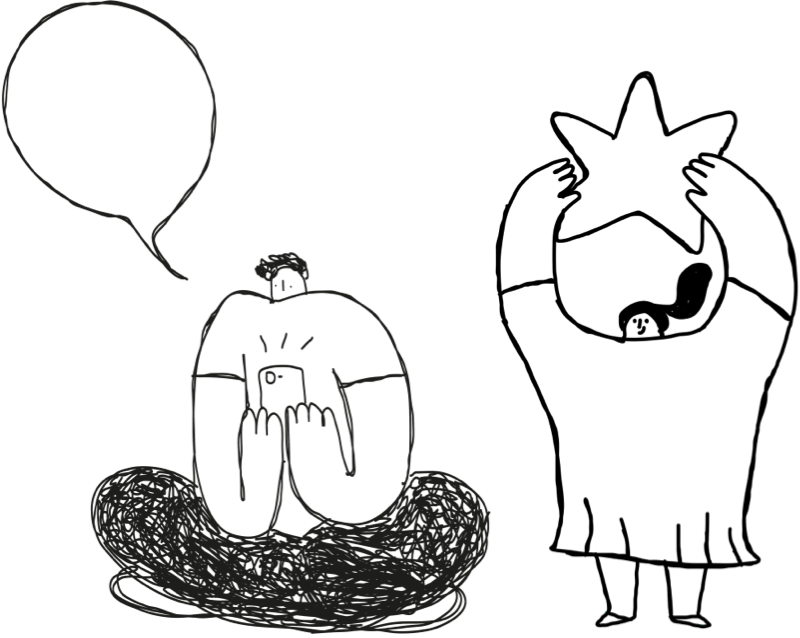 The
future

of tech.

There is an enormous lack of gender diversity across the technology industry. We've created Future CodeHers; designed to inspire and encourage young girls to pursue a career in the technology industry.

More on Future CodeHers